"Sarco Engineering"
is a company with a tradition on the construction market in the Republic of Moldova. Since its establishment in 2001, SARCO Engineering SRL has managed to develop continuously, but professionalism, quality and promptness are the essential characteristics that define us.
Discover
Creating comfortable, pleasant and practical conditions for the life and work of our customers is the primary mission of the SARCO team. We are the ones who strive to offer you a new standard of living. The efficient and competitive endowments and management allow our company to execute all types of works, these being assisted and monitored by experienced engineers and foremen. Currently, "Sarco Engineering" SRL has a professional and dynamic team in the field of real estate, construction, architecture, design, marketing and information technology. The professionalism and experience gained over 19 years have allowed us to execute a wide range of works made in high quality conditions:
Design
and elaboration of technical documentation for construction, technical assistance, and consulting in the field of construction.
Assistance
 in obtaining permits, approvals, and checks required by the applicable law to receive a planning certificate for the design or construction permit.
Assessment
of energy consumption: electricity, lighting, heating, ventilation and air conditioning.
Development
and implementation of energy efficient solutions, including LED lighting
Network
engineering networks specialists install any type of electrical, plumbing, aqueduct, sewerage, heating system, hot, electric or water floors
Works
demolition, foundations, structures, consolidations, roofs.
Construction
Metal construction of any complexity and size, of the highest quality, at the best prices in Moldova.
Sale
sandwich panels and accessories therefor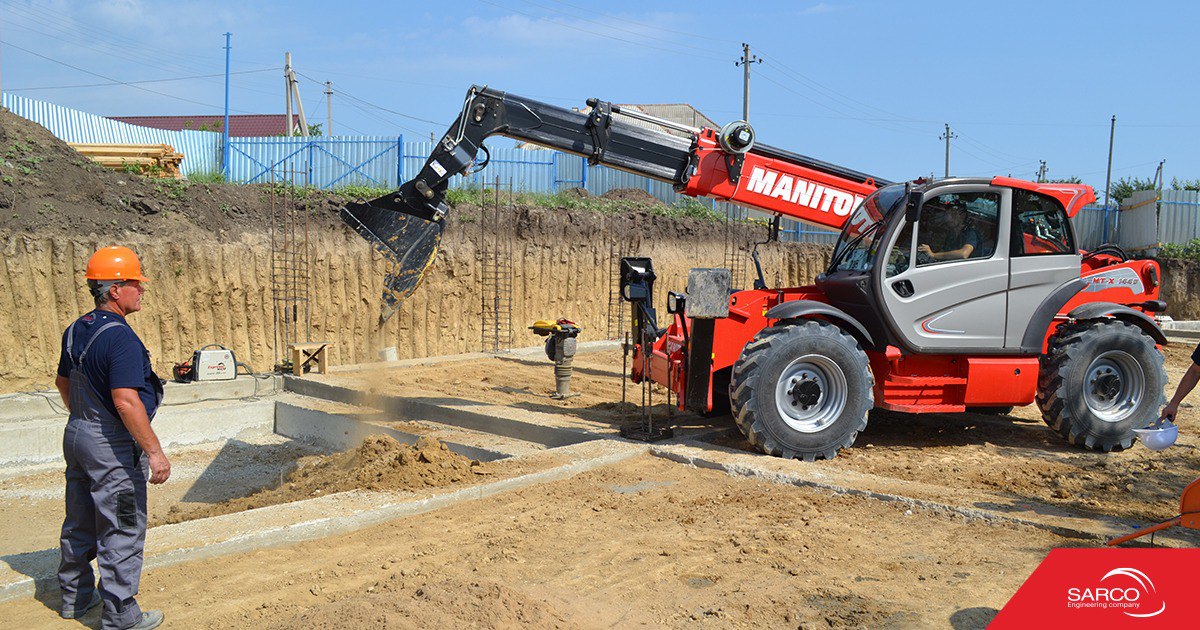 The efficient approaches of each project, the implementation of new technologies, the promotion of creativity, the attention paid to the satisfaction of the clients' needs are the strengths that recommend us. Therefore, we constantly try to bring novelty to the services offered, and the efforts we undertake are reflected in the success of our customers and in the growing annual sales. The basic objective is the provision of high quality services in accordance with the requirements of the beneficiary, with the applicable legal norms and regulations.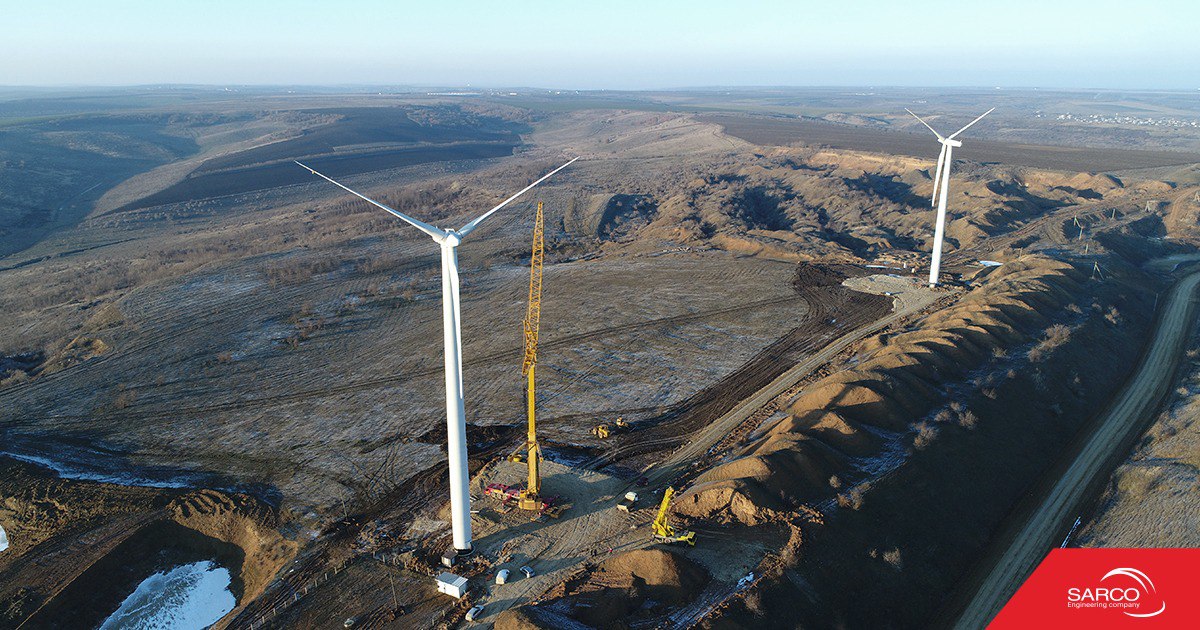 The SARCO team is an energetic, well-motivated one, which ensures the good execution of the projects, bringing them to the highest standard in the industry. The Project Management model used in execution of each project brings excellent results for us and positive emotions for our customers. The seriousness in the application of each project, implementation of high quality, commitment to a deadline agreed with the clients; well-trained and highly qualified management, as well as execution staff, make Sarco Engineering SRL a reliable partner, appreciated by clients. The company "Sarco Engineering" SRL has human and mechanized resources for the execution or implementation of projects of all sizes. The 19 years of activity "Sarco Engineering" SRL has proven to be a good project partner, and the quality of services provided have led to gaining and maintaining the leading position in the construction market.